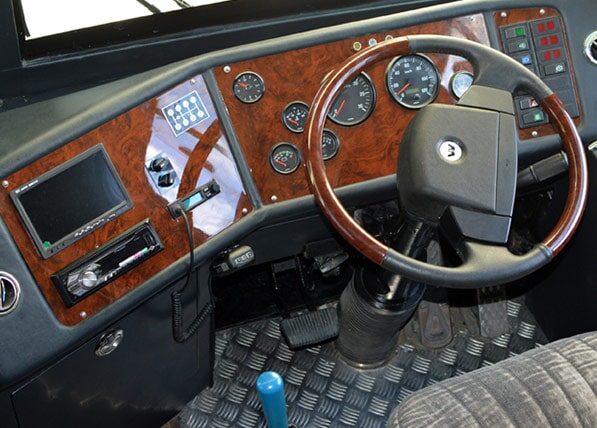 Motorhome Conversions
Your conversion experts
When you're ready to bring the comforts of home on the road with you, contact The Goodwins & Son for help. We customise every part of your motorhome or caravan so you can get what you need while you're on the road.
Our team provides custom guidance and advice so you can get what you want at a competitive price.
We offer outstanding customer care and support. When you go on the road, you don't have to feel like you're alone. If you have any questions or need help while you're on the road, we are glad to help you.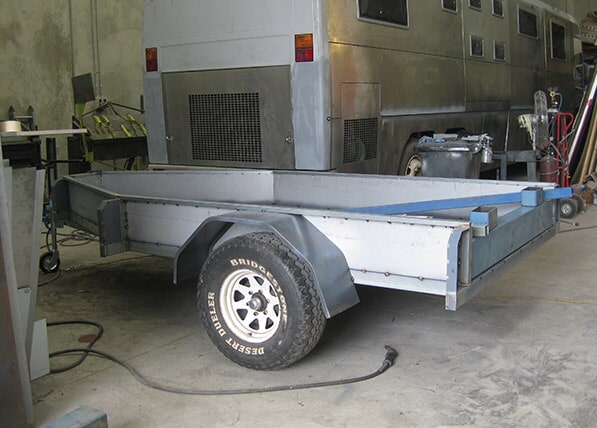 Custom Trailers
We at The Goodwins & Son understand that no two groups use their motorhomes or caravans the same way. The only way to get a trailer that functions the way you need it is by customising it.
We have expertise in building specialty trailers for your truck or motorhome. Whether you need a custom horse float, fibreglass construction or a vehicle transport trailer—we can help you. We are always happy to help you with your welding or fabrication needs.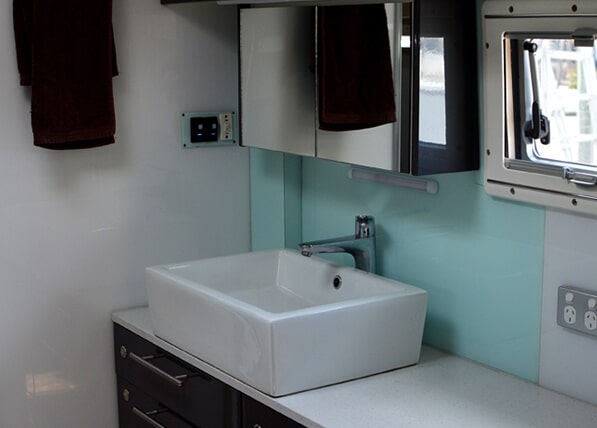 Steel fabrication & welding
At The Goodwins & Son, we take care of your steel fabrication and welding project in a personalised manner. We work on projects big and small so never be afraid to reach out to us and ask us what we can do for your project.
We are a family-owned and operated business, and we are committed to providing only the best products and services to our community. Whether you have a clear plan on what you need doing or you have a result in mind, we are trained and ready to help you.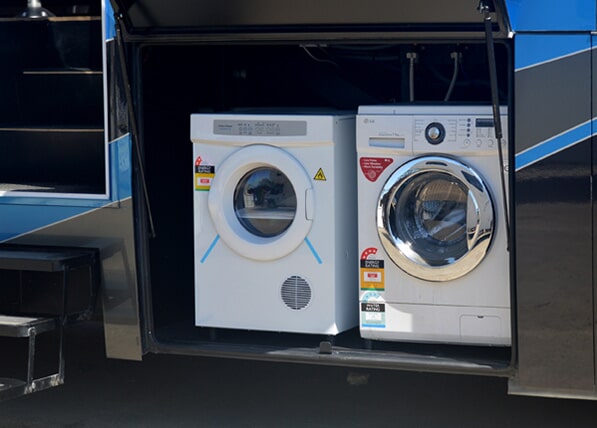 Blue Plate Modifications
At The Goodwins & Son, we understand that you want to modify your caravan or motorhome, but you also want to make sure you're driving legally.
Our team offers excellent customer service and ensures that you are not only getting the modifications that you want, but you're getting modifications that are legal for the road.
When you work with us, not only do we make understanding the standards and guidelines easy, but we make the modification process simple as well.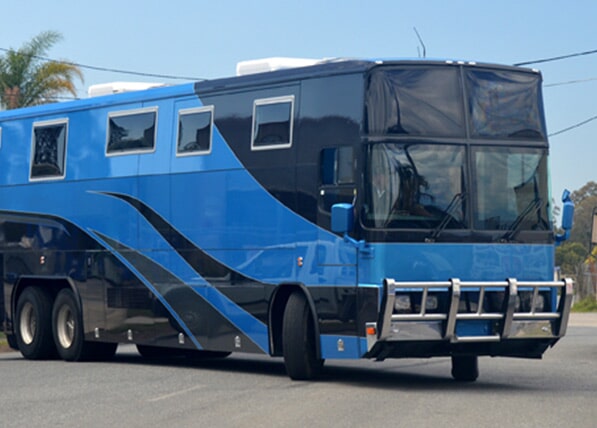 Bus Repairs
At The Goodwins & Son, we can help you with your bus repairs. No matter the issue, we can help you get your bus back to road-ready condition.
There are a variety of things that you might need taken care of for your bus. Maybe you need smash repairs, re-sprays, door fill-ins, steel, aluminium and fibreglass repairs and more.