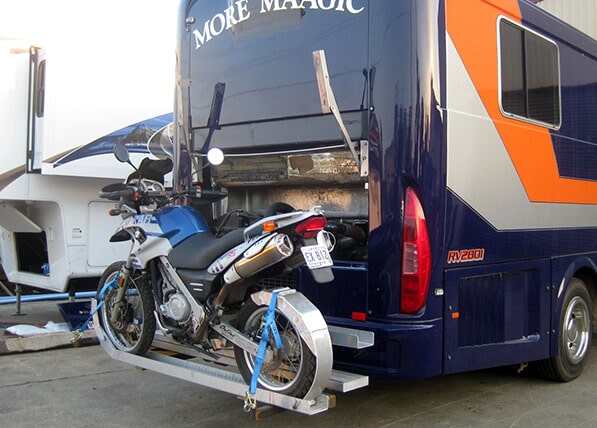 Leveling Systems in Loganholme
If your caravan or motorhome isn't stable, we at The Goodwins & Son can ensure the levelling system is fixed and working at optimal condition.
Some of the everyday things we've seen throughout our time are leveling jacks that won't retract, won't go down or are not properly calibrated. With our years of experience, we have seen a lot and can help you troubleshoot the issue and fix it so you can get back to being level again.
Steve Goodwin leads the team at The Goodwins & Son and has over 25 years of experience.
When you have a severe issue, like problems with leveling systems, you want someone that knows what they are doing. Steve and his team take pride in providing top of the line customer service and only the best products when we are fixing your caravan or motorhome.