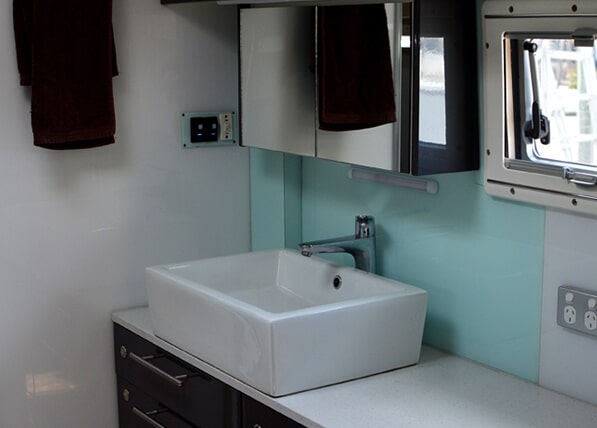 Steel fabrication & welding in Loganholme
At The Goodwins & Son, we take care of your steel fabrication and welding project in a personalised manner. We work on projects big and small so never be afraid to reach out to us and ask us what we can do for your project.
We are a family-owned and operated business, and we are committed to providing only the best products and services to our community. Whether you have a clear plan on what you need doing or you have a result in mind, we are trained and ready to help you.