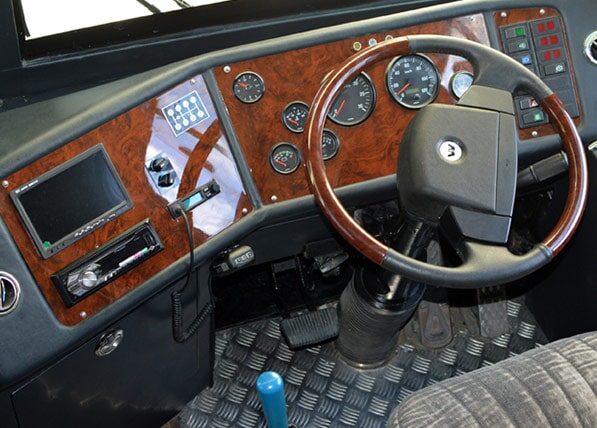 Motorhome Conversions in Loganholme
Your conversion experts
When you're ready to bring the comforts of home on the road with you, contact The Goodwins & Son for help. We customise every part of your motorhome or caravan so you can get what you need while you're on the road.
Our team provides custom guidance and advice so you can get what you want at a competitive price.
We offer outstanding customer care and support. When you go on the road, you don't have to feel like you're alone. If you have any questions or need help while you're on the road, we are glad to help you.
We provide quality motorhome conversions, repairs and upgrades when you need them.
When you know that you have experts on your side that can make your caravan or motorhome livable for what you need, you can rest easy. Whether you have special needs because of a disability, or you want certain comforts—we can help you with what you need.
We offer affordable, tailored solutions for you. Whether you need us to build your new motorhome or caravan from scratch or to make modifications and additions to your current one, our friendly team is here to help. Whether your needs are big or small, we can help you. Reach out to our team today to get started on your project.