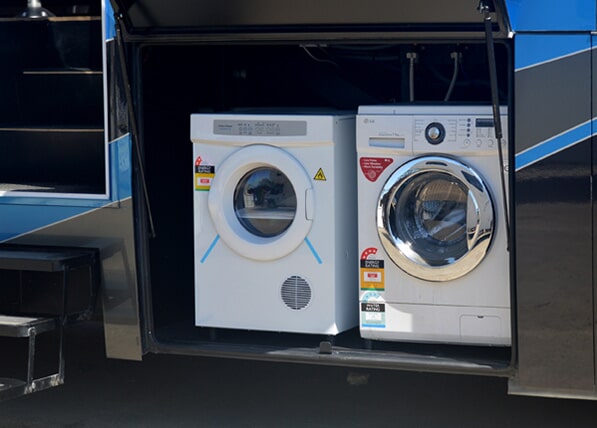 Blue Plate Modifications in Loganholme
At The Goodwins & Son, we understand that you want to modify your caravan or motorhome, but you also want to make sure you're driving legally.
Our team offers excellent customer service and ensures that you are not only getting the modifications that you want, but you're getting modifications that are legal for the road.
When you work with us, not only do we make understanding the standards and guidelines easy, but we make the modification process simple as well.
Steve Godwin is the head of The Goodwins & Son and has over 25 years of experience in the industry so you can rest assured that he knows what he is doing. We have helped many people modify their caravans, motorhomes and have built many custom trailers. Whether you need significant upgrades on your caravan or motorhome, or you need minor repairs, we will take your project because the size of the project doesn't matter.