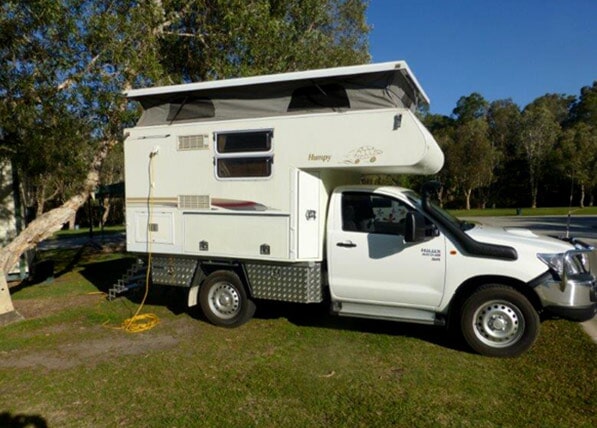 Insurance Work in Loganholme
When you need insurance work done on your motorhome or caravan, you can come to The Goodwins & Son in Loganholme.
We work with your insurance company and make the process easy for you. Steve Goodwin leads the team at The Goodwins & Son and has over 25 years of experience. The team is committed to the best customer service under Steve's leadership, and you'll find everyone is friendly and ready to help you with any questions that you have.
When you need insurance work completed on your caravan or motorhome, please don't delay in contacting us.
Give us a call and let us help you get back on the road safely. Before you leave our shop, we inspect everything. All of your repairs will be done to the highest standard so you can drive out of our shop with confidence.